Fit for All Times™
Here at Athletic Brewing Co. we're dedicated to crafting delicious non-alcoholic beer you can enjoy anytime and anywhere, with no worries and no hangovers. Unlike other non-alcoholic beer, ours are crafted with a proprietary process that allows us to maintain full flavor – which is why ours continue to win numerous awards when up against full-strength beers. Skeptical? So were some of our biggest fans before their first sip.


It All Started with a Crazy Idea
Hear the story of Athletic, straight from our founders.
Crafted On Two Coasts
We got our start in Stratford, CT – the place where Bill and John first began test-brewing. They crafted over 100 batches on homebrew equipment to perfect their process and refine their flavors. Once satisfied, they built an entire brewery around it. Since then, we've moved just down the road to Milford, CT and built what is believed to be the world's largest dedicated NA brewery. We've also expanded to sunny San Diego. Between the two breweries, we're able to bring the finest and freshest NA beers on the market to customers around the globe.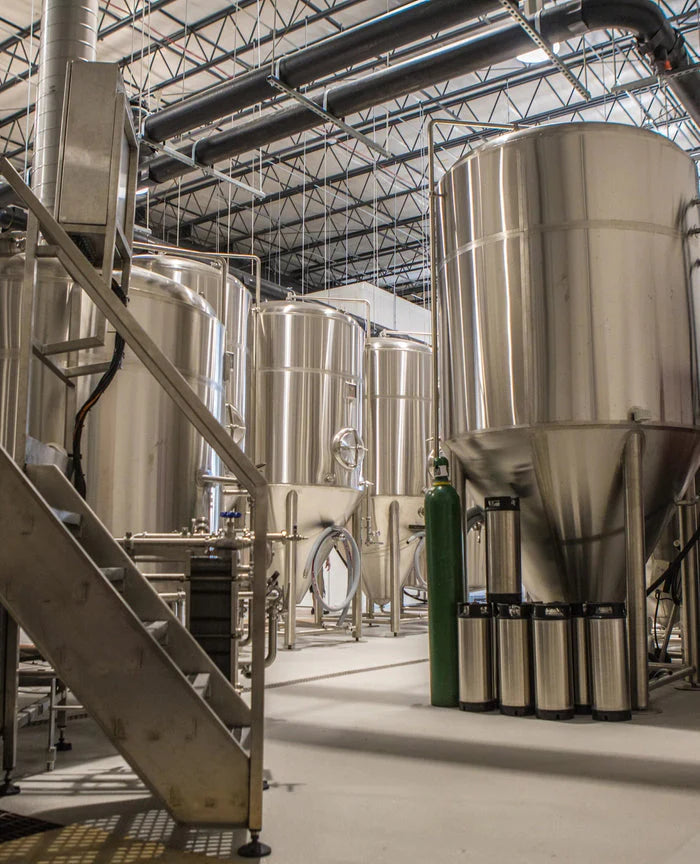 Milford, CT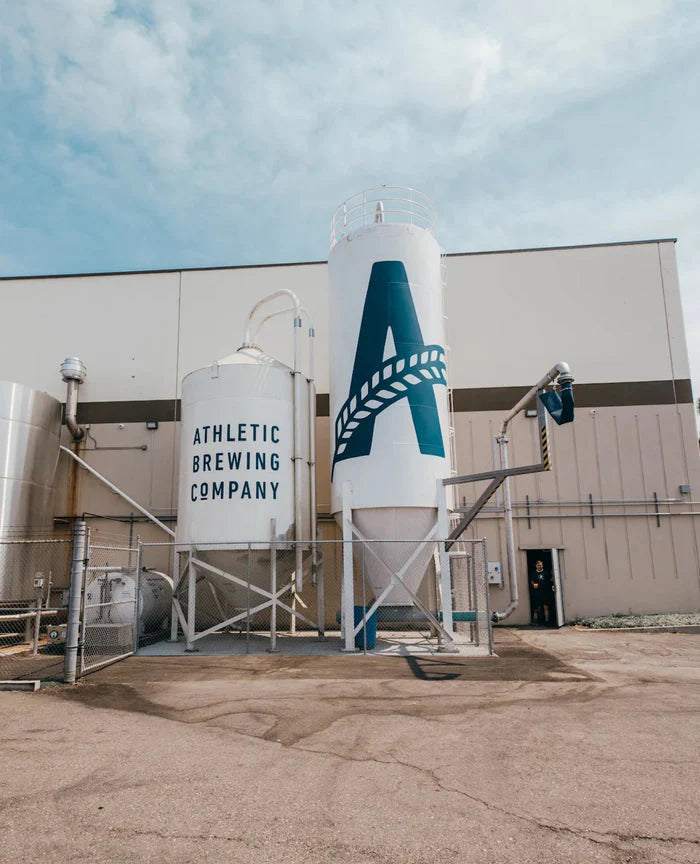 San Diego, CA
Our Brews
We brew loads of styles throughout the year so that anyone seeking a non-alcoholic option can experience the best in craft brewing, in as many ways as possible. You can get our essential Athletic brews like Run Wild, Upside Dawn, Free Wave, Cerveza Atletica and Athletic Lite in store year round. We also regularly release experimental batches, limited-edition styles and collaborative brews crafted with our favorite brands on our website.
Check 'Em Out
Tomorrow Starts Today
A better tomorrow. Isn't that what we're all here for? Mornings we can't wait to wake up to. Days we never want to end. How about greener pastures we can actually access, and clearer skies wherever we roam. Happier trails – for us, and Mother Nature. And sunnier dispositions as far as the eye can see. A better version of our day, ourselves, our communities, and our world...
That sounds pretty grand to us. A tomorrow so promising that we plan for it today. With our choices, our motivations and our daily routines. We live for that tomorrow. We push for that tomorrow. We are crafting that tomorrow. Because we know that tomorrow is going to be great.
Non-Alcoholic Beer Partners Of